New Pallets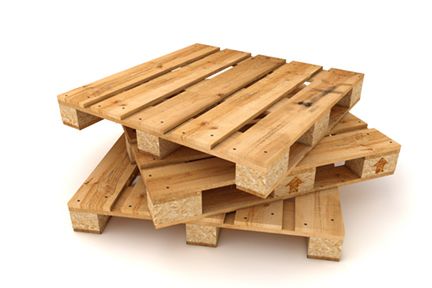 Palatec Manufacturing Inc. designs pallets to meet their customers specific needs. We take great pride in creating the highest quality pallets at the lowest possible cost and will be delivered on time.

PMI locations are audited and certified annually by a third party inspector to provide heat treatment pallets for export to other countries.

We produce an average of 700k new pallets per year.