Reconditioned Pallets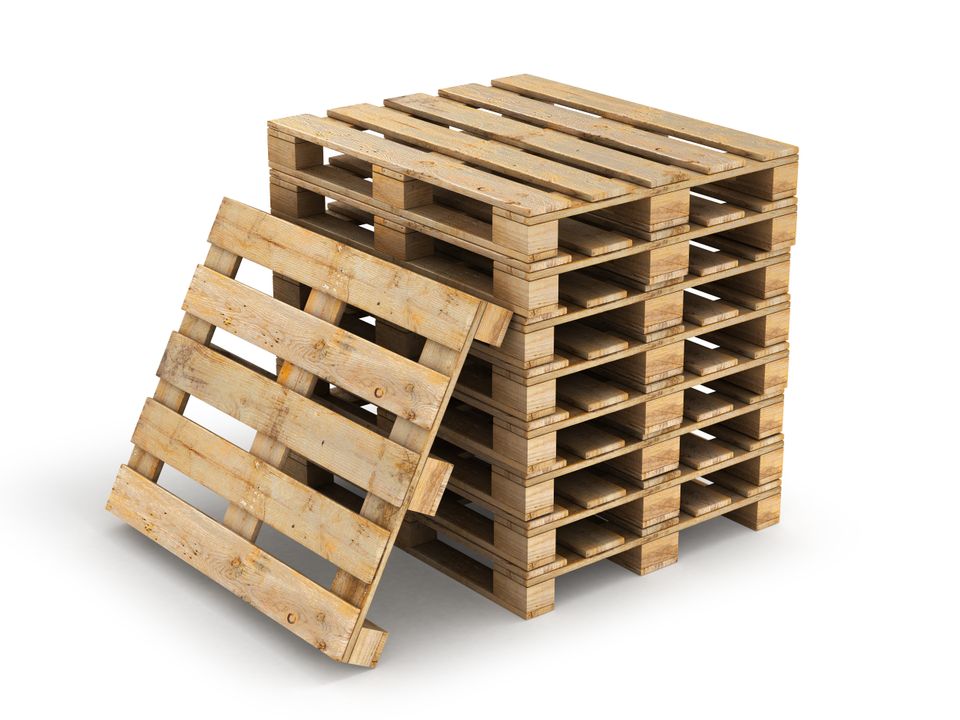 Recycled pallets are cost effective and environmental friendly way to ship your products. We offer a variety of sizes, custom and common, to meet your needs. We offer truckload quantities available for shipment or pickup.

We are certified to heat treat pallets for export on new and reconditioned pallets.

Palatec Manufacturing Inc. reconditions an average of 500k per year.